Brooks & Region

MAKERSPACE
We are here to teach & engage youth!
Programming designed for youth 11 to 17 year old's!  
Follow us on Facebook: @BrooksMakerspace
Check out our website: brooksmaker.space
These spaces are also helping to prepare those individuals who will have to possess the critical 21st century skillset in the scientific, technology, engineering and mathematical fields. STEM (technology, science) and STEAM (arts) will combine in this space where the two very important passions will bring the participants together to create something beautiful and see it come to life. Friendships, passions, and new skillsets are what we hope to achieve through the Makerspace. They provide hands on learning to help build critical thinking skills, and boost self-confidence through honing their abilities. Some of the skills that will be learned in the Makerspace that pertain to electronics include 3D Printing, 3D Modeling, Coding, Robotics, and Visual Arts.
Makerspaces foster entrepreneurship and are being utilized as incubators, and accelerators for business startups and will help to generate new jobs for a better future in our community.
HAPPENING AT BROOKS & REGION MAKERSPACE: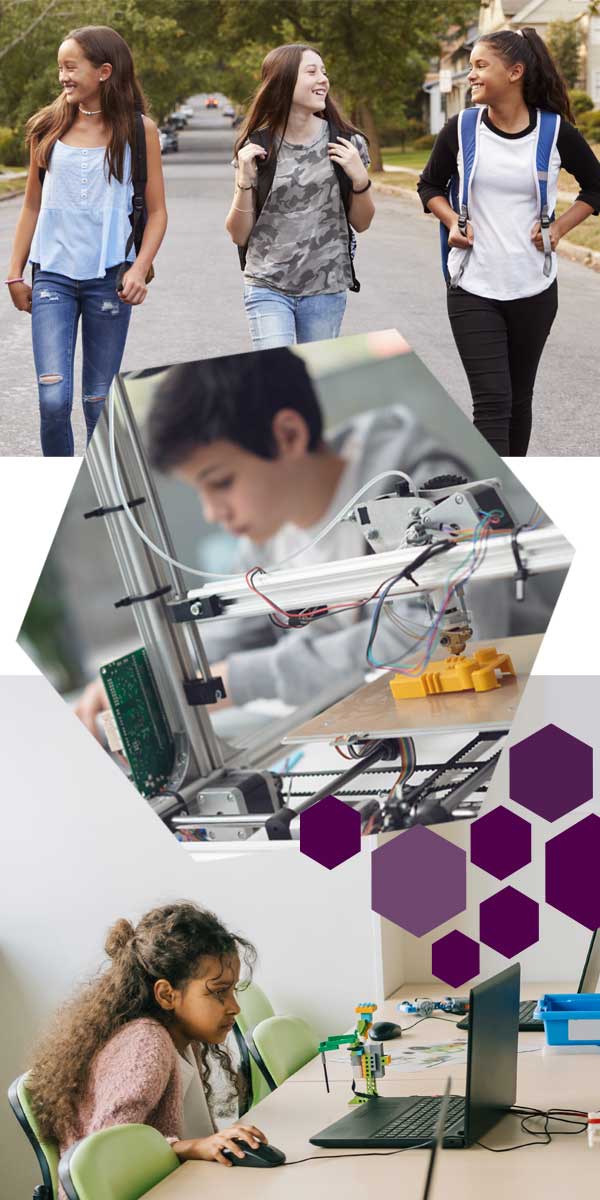 How To Find Us
We're excited to meet you. Open to youth 11 - 17!
What's New at Makerspace?
New! MiniMakers Mondays!
Have a kid that's 7-10 who wants to try out Makerspace? Now we have a whole day dedicated to the minis who want a chance try out the equipment without the older kids. MiniMakers are every Monday from 3-6pm. Bring a friend and have some fun!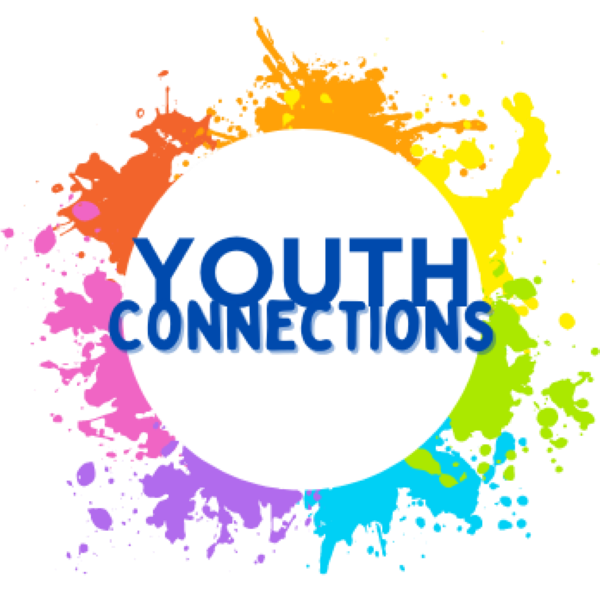 Partnership with the MEZZ
We have the exciting opportunity to partner with the MEZZ at the JBS Canada Centre every Wednesday from now on. Meet us at the JBS Canada Centre every Wednesday for games, snacks, and a good time!
New Hours Notice
With our regular office hours setting into place, we want to let parents and kids know that the front doors will now be LOCKED at 5pm so we are asking everyone to use the back doors (by the Food Bank) if you are arriving or leaving after that time.