Brooks & Region

MAKERSPACE
We are here to teach & engage youth!
Programming designed for youth 11 years old…to adult!  
Follow us on Facebook: @BrooksMakerspace
Check out our website: brooksmaker.space
These spaces are also helping to prepare those individuals who will have to possess the critical 21st century skillset in the scientific, technology, engineering and mathematical fields. STEM (technology, science) and STEAM (arts) will combine in this space where the two very important passions will bring the participants together to create something beautiful and see it come to life. Friendships, passions, and new skillsets are what we hope to achieve through the Makerspace. They provide hands on learning to help build critical thinking skills, and boost self-confidence through honing their abilities. Some of the skills that will be learned in the Makerspace that pertain to electronics include 3D Printing, 3D Modeling, Coding, Robotics, and Visual Arts.
Makerspaces foster entrepreneurship and are being utilized as incubators, and accelerators for business startups and will help to generate new jobs for a better future in our community.
HAPPENING AT BROOKS & REGION MAKERSPACE: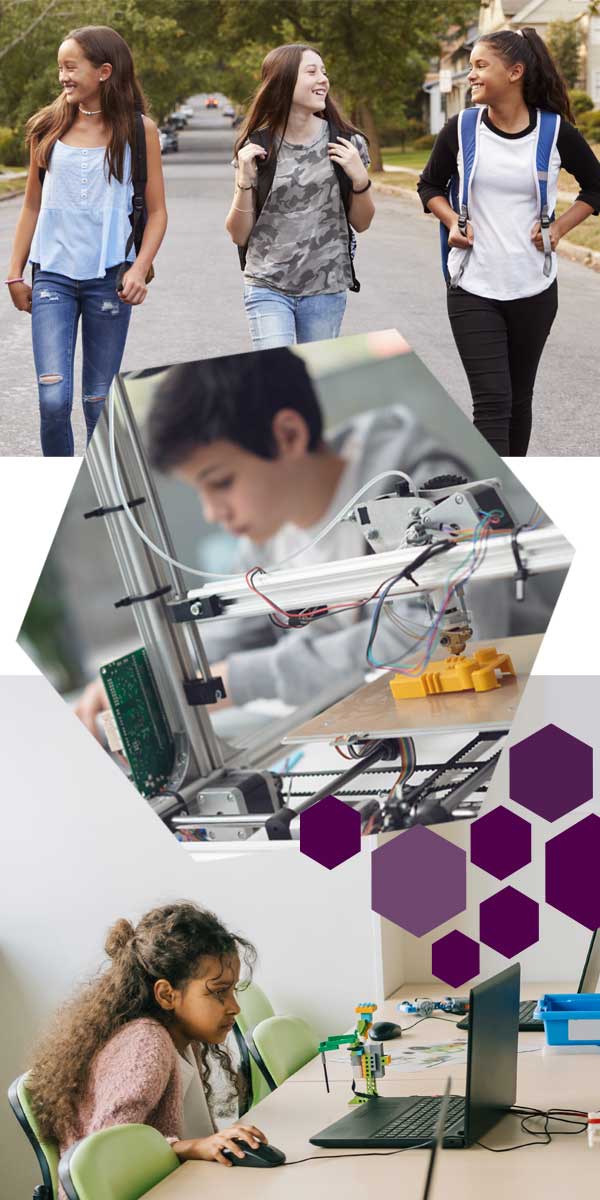 How To Find Us
We're excited to meet you. Open to youth 11 - adult!