Engaging With Community to Build a Strong Future
Established in 1978, the SPEC Association for Children & Families, began as a fee-for-service program with Alberta Social Services and Community Health. Since SPEC's incorporation in 1979, the programs have continued to grow and offer services for children and families under the guidance and leadership of dedicated board members, staff, and volunteers.
The SPEC Association offers a continuum of services providing information, family supports and community connection through a positive and welcoming environment. This includes a central hub of information and navigational services for all people in Brooks and within the County of Newell, connecting clients with the right information and services to assist them to increase their capacity to deal with life challenges. SPEC also provides services that support the needs of children and their families."
We Value
Respect: SPEC values all people as individuals who will be treated with dignity in an environment that is open-minded and non-judgmental

Empowerment: We value encouraging the development of self-reliance and resiliency through support and advocacy

Community Contribution and Involvement: We value building relationships with other agencies, programs and resources in the community to better serve children and families.
We Believe
ALL PEOPLE...
• have a right to:

• well being
• be safe
• be heard
• have hope

• have the capacity to change
• need positive relationships
Board of Directors and Our Management Team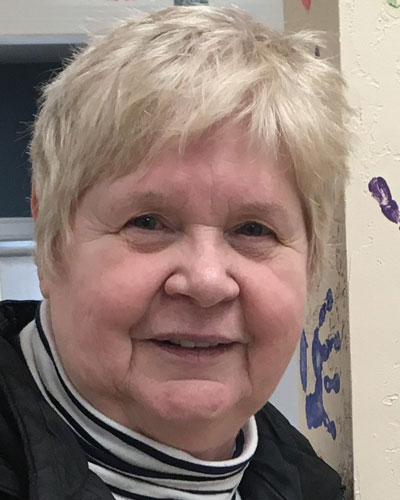 Roberta Rogers
Board Chair
I have lived in Brooks for almost 40 years. I spent the bulk of my 35+ year career working in the Addictions field before becoming the Clinical Supervisor for Alberta Health Services Addictions and Mental Health. I was raised on a farm outside Lethbridge and come from a close knit family. I hold a Bachelor of Arts Degree from the University of Lethbridge; a Master of Education Degree specializing in Adult and Community Education from the University of Calgary and a Master's Degree in Business Administration from Robert Kennedy College in Zurich Switzerland. I hope by sharing some of my background you can see I believe in lifelong learning and the importance of family and community in helping support people be healthy. I have joined the SPEC board because I think this organization shares these same values and as an organization SPEC continues to grow and evolve.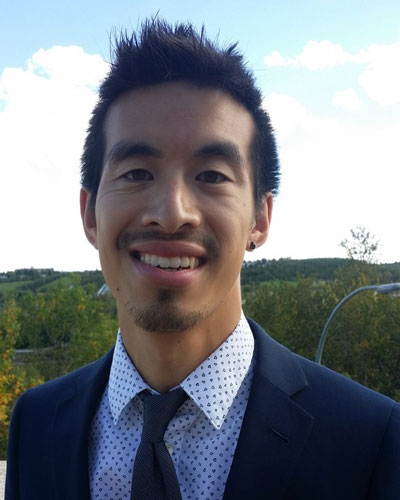 Richard Mak
Vice Chair
I moved to Brooks in 2019 and I am the City's Human Resources/Inclusion Advisor. I received my Human Resources Management degree from MacEwan University in Edmonton. In my position, I enjoy learning about the rich cultures that embrace the City of Brooks. You may also see me at numerous City events throughout the year as I organize social inclusion events. I am proud to be a part of SPEC with its inspiring initiatives and programs. As a previous board member in Edmonton with a background in business, I look forward to using my knowledge and experience to support SPEC's vision and direction.
I have lived in the Brooks/Duchess area for most of my life. I have a Bachelor of Science in Production & Operations Management, a Chartered Professional Accountant designation, and am working on a Master of Business Administration. I joined SPEC's board to offer my skillset in a not-for-profit setting and because I see the value SPEC brings to the community. In my free time, I enjoy quilting, reading, and participating in Toastmasters.

Amy Dyck
Secretary
I grew up in Brooks and still live in the area along with my husband and our three kids. I have a heart for the community, its vitality and reliance and have volunteered in various capacities over the years in various local charities including church, health care, community events, youth outreach, and woman's organizations. I am very pleased and excited to be a part of the SPEC board of directors. I bring strong marketing and communication experience to the board and very much look forward to being a part of the exciting direction and plans that SPEC is bringing to fruition.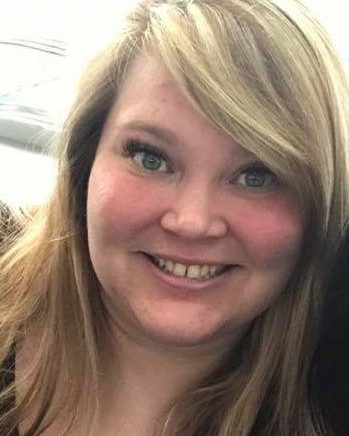 Janessa Forbes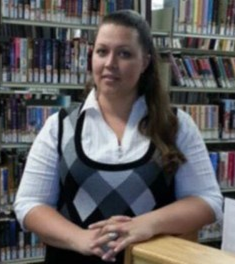 Lisa Patton
I moved to Brooks 14 years ago with my young family. Soon after we each made our first new friends in a SPEC program!
I'm passionate about quality programs that meet community needs. I'm eager to share my excitement and experience in board-level efficiencies including Strategic Planning and policy development.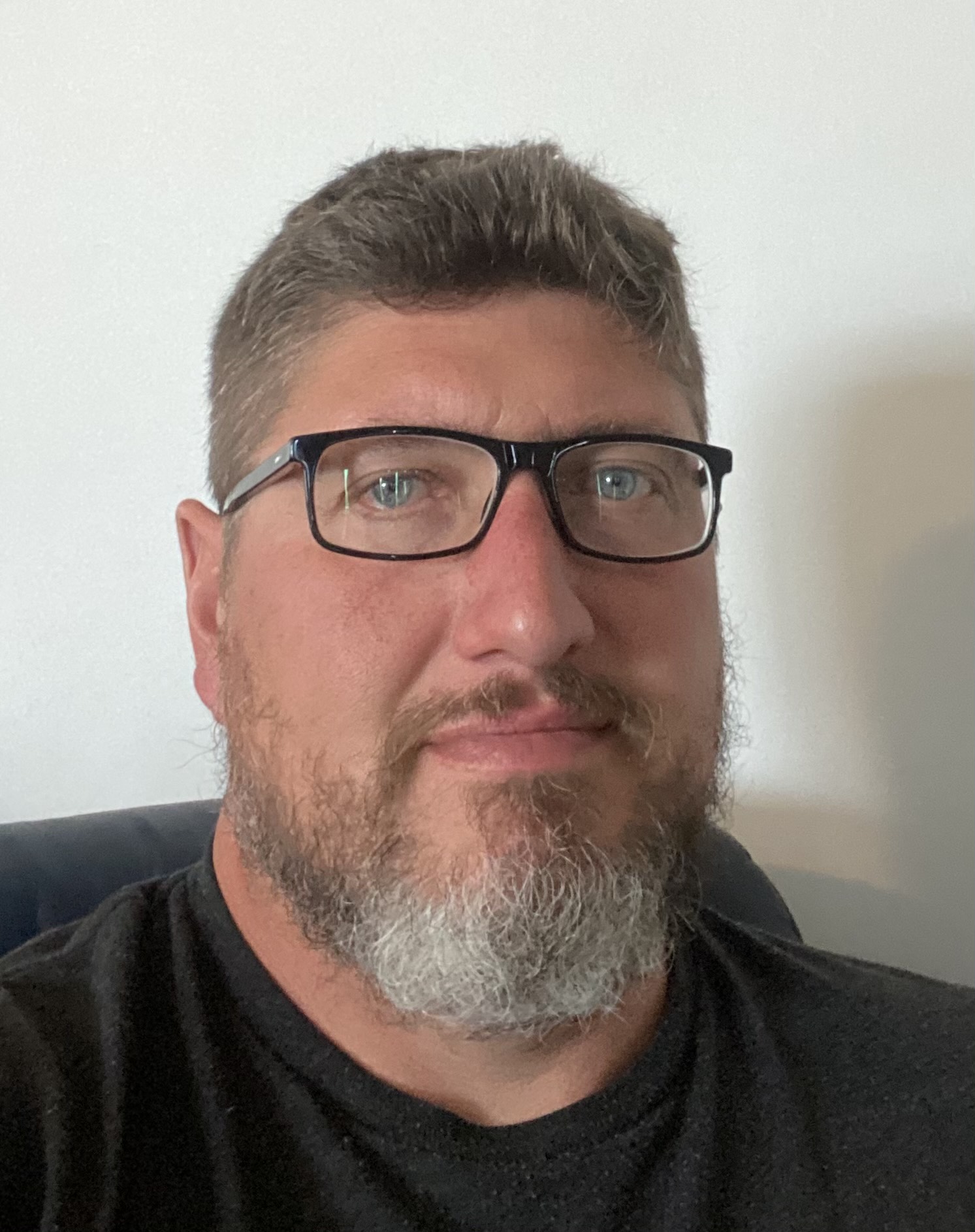 Tim Peters
I am a registered massage therapist who co-owns and operates Brooks In Touch Therapy. I am originally from Manitoba and have a background in farming and management. I moved to Brooks with my family officially in 2021.

In my spare time I enjoy spending with my wife and three little boys, always up for adventure. I also enjoy making creative pieces of furniture with wood and spending time with dogs and horses.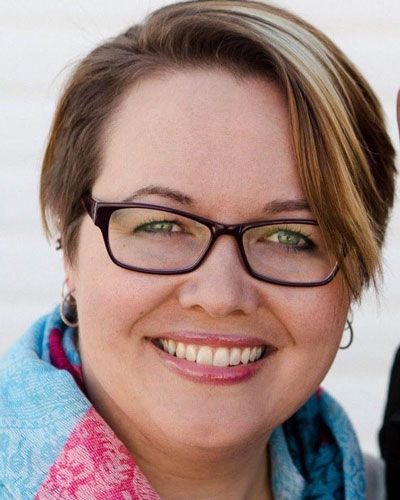 Amanda Goodnough BSW RSW
Executive Director
Amanda joins SPEC with over 20 years of experience navigating both non-profit and government sectors, through which she has demonstrated strong leadership, excellent communication, and a passion for working with vulnerable populations. She has had education and experience in change management, working with diverse cultures, and a demonstrated history of building positive relationships with clients, team members and community partners. Living in Brooks since 2007, Amanda believes SPEC is one of the community's greatest assets and feels honoured to be in a position to carry on the organization's vision of creating a thriving community of resilient individuals and families. We are so fortunate to have Amanda join and lead our SPEC team

Maureen (Moe) Andruschak
PAST EXECUTIVE DIRECTOR
Moe, as she is known to most, has been an invaluable part of SPEC for over 21 years. Moe's heart has always been with the front line and she has managed to maintain old relationships while continually developing new ones with the program participants that passed her open doorway. It was not unusual for children from her previous programs to stop by and check out her new gadgets and toys. She was always innovative in looking for and trying new ways to do programming, a self-confessed research-a-holic. Moe always made time to listen and gave any input considered thought. She would discuss all sides of an issue to come up with the best option for all. The number of people Moe has touched in this community are immeasurable and SPEC is immensely better thanks to her efforts over the years.

Vacant
Program Manager- SPEC Hub (FRN)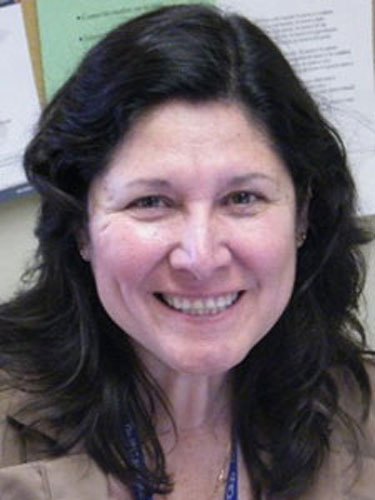 Carol Gil
PROGRAM MANAGER- NEWCOMER SERVICES
I joined the LINKS team in 2010. Born and raised in piura-peru, I moved to Canada in 2010. My credentials are a BSc with a Major in Business Administration. I bring with me almost 20 years of experience in a senior leadership and executive management position. I have experience working with expansion projects with multi-disciplinary teams in a very dynamic and goal-oriented organization. My spoken languages are Spanish, English and French.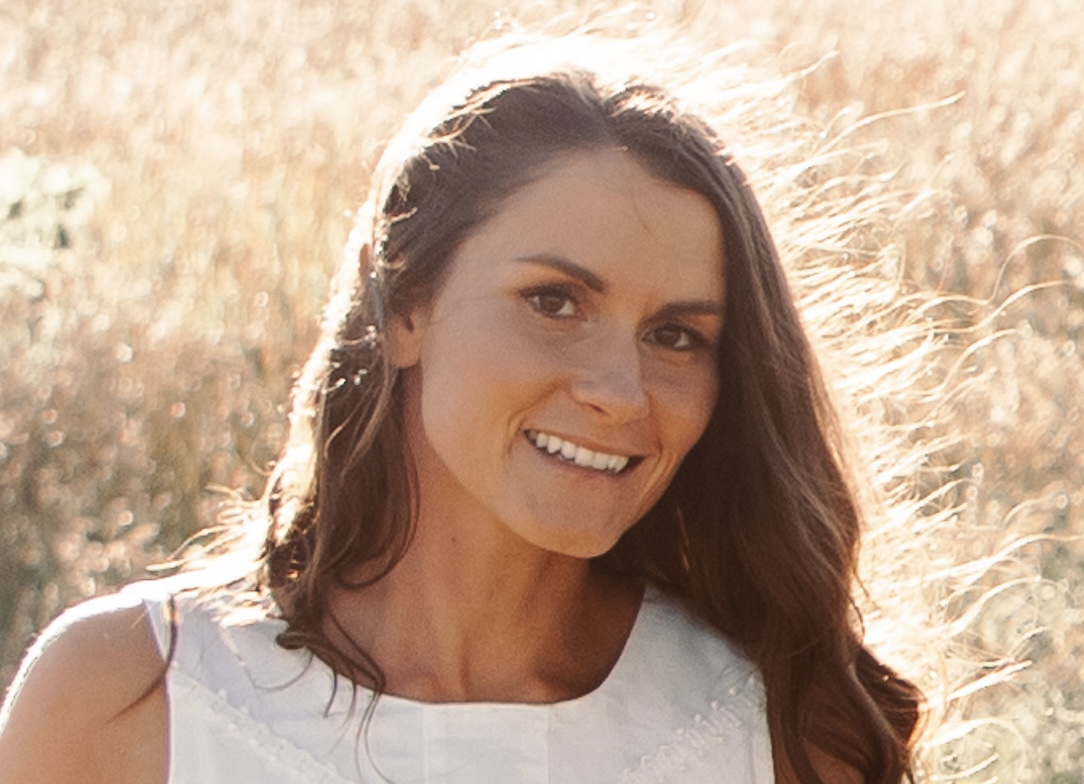 Jennifer Scholz
PROGRAM MANAGER- PCAP
My name is Jennifer Scholz, I am the PCAP Advocate at the SPEC Association in Brooks and County of Newell area.