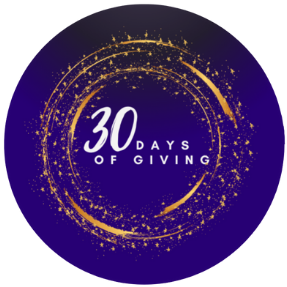 Mareta's Gift Drive
The SPEC Association for Children and Families is proud to partner with Mareta's Fine Jewellery for the 3rd Annual Gift Drive to ensure that no one in our community goes without a gift this Christmas! Last year we were blown away by the 12 businesses that participated in this Gift Drive.
We are so excited for the upcoming Holiday Season and we hope that you will partner with us as we dig deep during the 30 Days of Giving! In order to ensure that SPEC staff are able to deliver these gifts to families in need, in time to help alleviate some of the stress that comes with the holidays, we have decided to focus on the 30 days between November 12 and December 12, 2021.
WHAT CAN I GIVE?
Gift cards for groceries, gas, etc.
Books, craft kits, games (board, card, video, etc.)
Personal Hygiene Items
Toys for children of all ages
Clothes/winter gear for all ages
Bring your NEW, UNWRAPPED gift to any participating local business between November 12 -December 12, 2021 and help make this the most wonderful time of the year for families in need!
If you or someone you know could use a little extra help this holiday season, call SPEC at 403-362-5056 and find out what supports are available for individuals and families in our community.